Electricity:
AC 380V, 50 Hz, 3 Phase / AC 440V, 60 Hz, 3 Phase
Discharge Satndard:
Tss<35mg/L;BOD5<25mg/L;Cod<125mg/L;Colichin<100/10
Transport Package:
Wooden Case
Specification:
CCS/CE/ABS
Marine Equipment Electrical Power Consumption 7kw Waste Incinerator
 
Description
 
 
The hangyu marine Waste Incinerator type HYINC-18,which is designed for on board incineration of ship's waste oil and solid,it mainly consists of four parts:
A.combustion chamber with diesel oil burner,sludge burner,and electric control panel.
B.flue gas fan
C.flue gas damper. Â Â 
D.sludge tank with circulating pump and heater. Â Â  Â 
 
 
Details
 
 
The Waste Incinerator HYINC-18 is equipped with single door in front,which are intended for loading Of solid waste and ash removing,the incinerator in stand-by mode(COM.tem.less than 220°C),the doors can be opened properly.if the incinerator is running in cooling down mode,the door can be opened till COM.tem.less than 100° C and incinerator fully stop.
 
The electrical control panel is installed on the incinerator and it contains fuses,starters,PLC and
Operator panel.the electric panel is built according to international standards for marine equipment.
 
The operator panel which is located at the right side of the control panel has a touch screen and
Defined keys for system starting/stopping and selecting burner modes.the burning process is controlled by the PLC and monitored by the HMI(human machine interface)and scanned by a photo resistor.the combustion chamber temperatures are also regulated automatically by the PLC control system.
 
 
Models
 

Waste Incinerator Type
HY INC-18
 
Waste Incinerator Capacity

180,000 kcal/h (Â 208KW)
22.5 kg/h IMO sludge oil
14,4000Kcal/h solid waste

IMO sludge (20% water
content)
IMO class 02 solid waste

Combustion chamber
temperature

Max. Â Â  Â Â  Â Â  Â 1180 8C
Working        850-1150 8 C

 

Flue gas temperature

Max. Â Â  Â Â  Â Â  Â Â 375 8C
Working         250-340 8 C

 

Surface temperature

Less than ambient temperature
+20 8 C , and less than 60°C

 

Electrical power
Consumption

7kW

 

Negative pressure

5-35 mm WC

Negative pressure in
combustion chamber

Total weight

1500 kg

 

Outline dimension

 

See dimension drawing
(APPENDIX)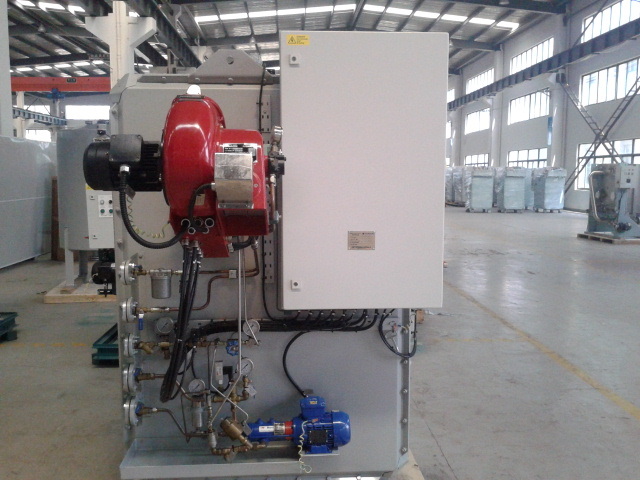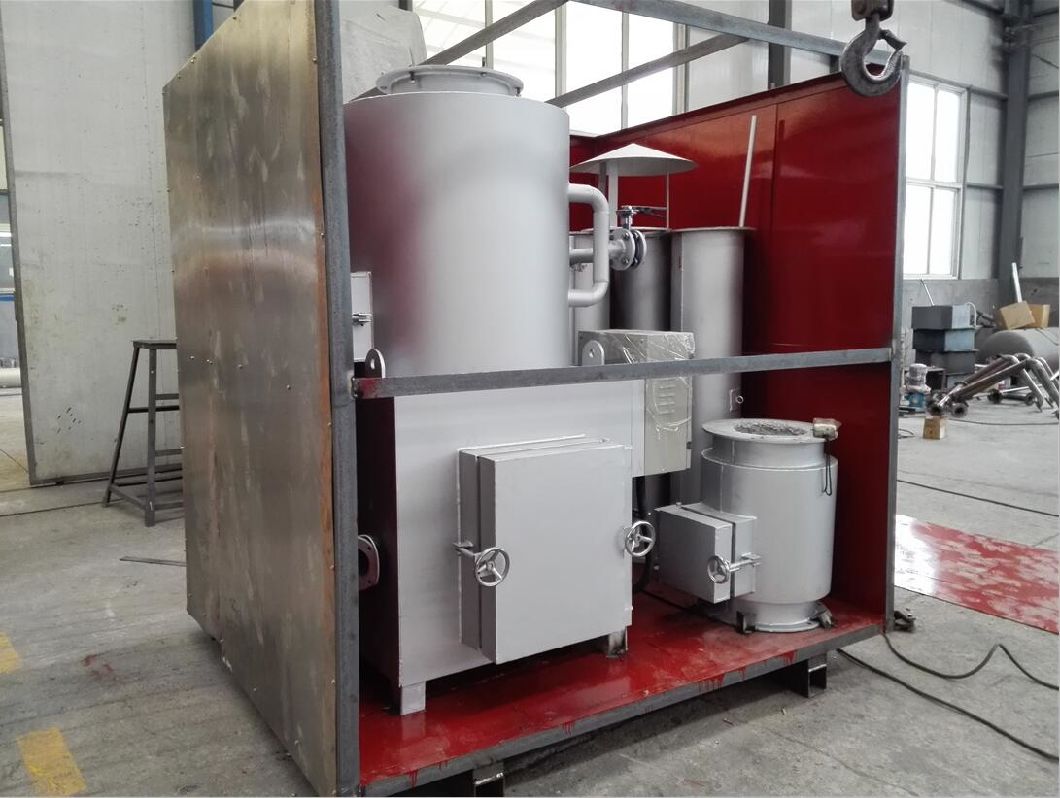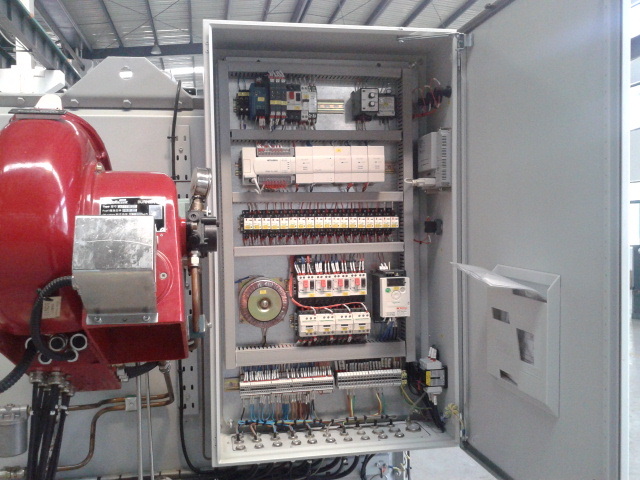 Most Tattoo Needles are made of some grade of stainless steel. Surgical stainless steel
is very common in tattooing needles. There are four main types of needle groupings. Some have one
specific use and others can vary depending on how the artist is using it. Tattoo Needles that we carry
are pre-sterilized in individual blister packs. We carry tattoo Round Liner Needles (tight), tattoo round
shader needles (loose), and tattoo curved magnum needles. Our professional tattoo needles are used
by professional tattoo artists around the world and are highly recommended. Below is a general
explanation of the needle categories and how you can use different types of needles.
Flat Tattoo Needles,Flat Shader Tattoo Needles,Flat Sterilized Tattoo Needle,Flat Manual Tattoo Needle
Redtop Tattoo Supply Co., Limited , http://www.redtop-tattoo.com