Jining Science and Technology Bureau secretary Wang visited our company to conduct research and innovation in science and technology on March 31, 2018.
As representative, Mingtai company chairman and general manager warmly welcomed Science and Technology Bureau leadership arrival, chairman introduced Mingtai's existing technological advantages and company's future construction plans and development concepts, the leaders of the Science and Technology Bureau highly appreciate our company`s development and progress in recent years, the two sides conducted in-depth discussions and reached consensus on issues such as corporate science, technology innovation and development plans.
Then, under the leadership of our company's general manager, they visited our company's factory building, advanced technical equipment, and scientifically regulated manufacturing processes have been fully affirmed.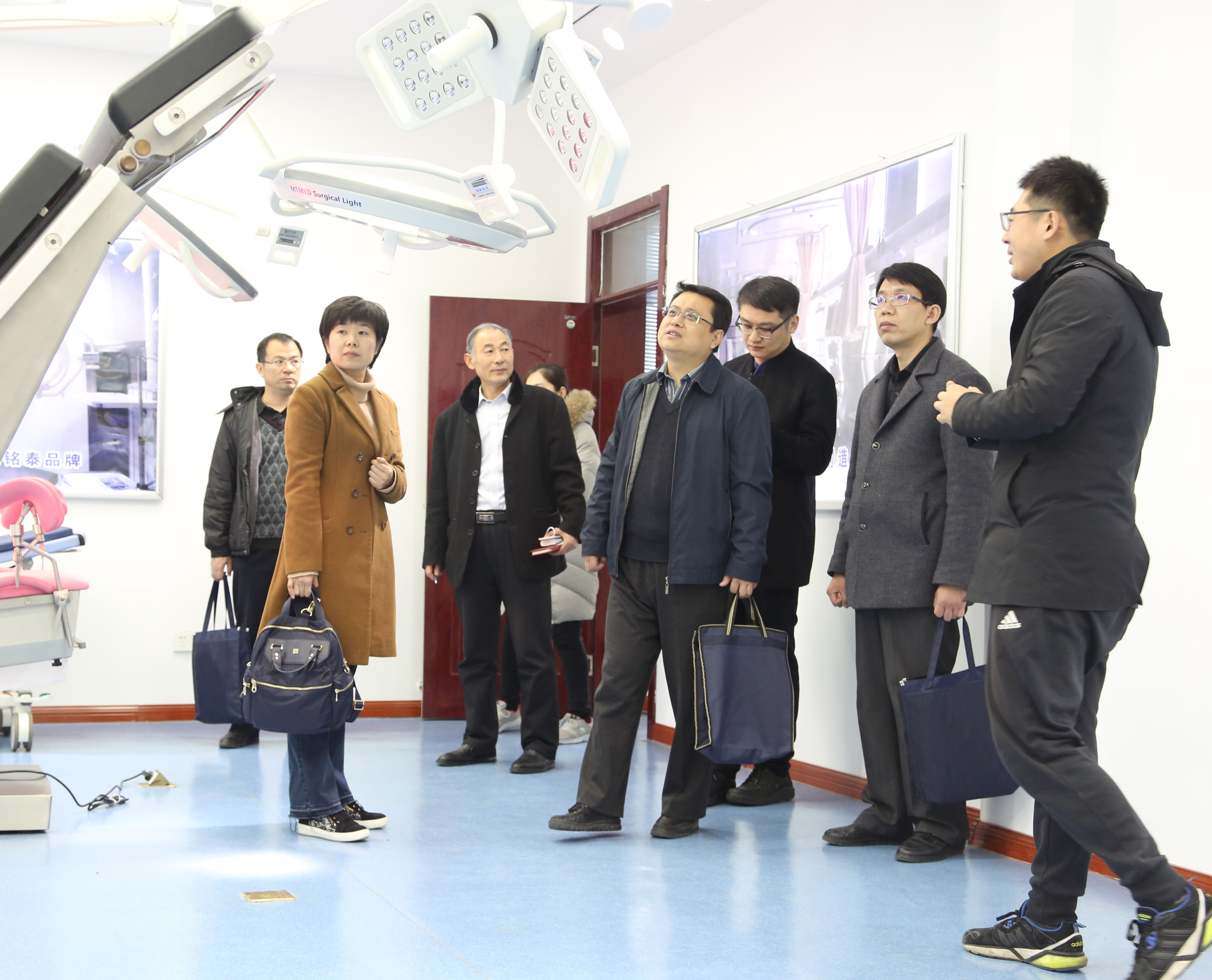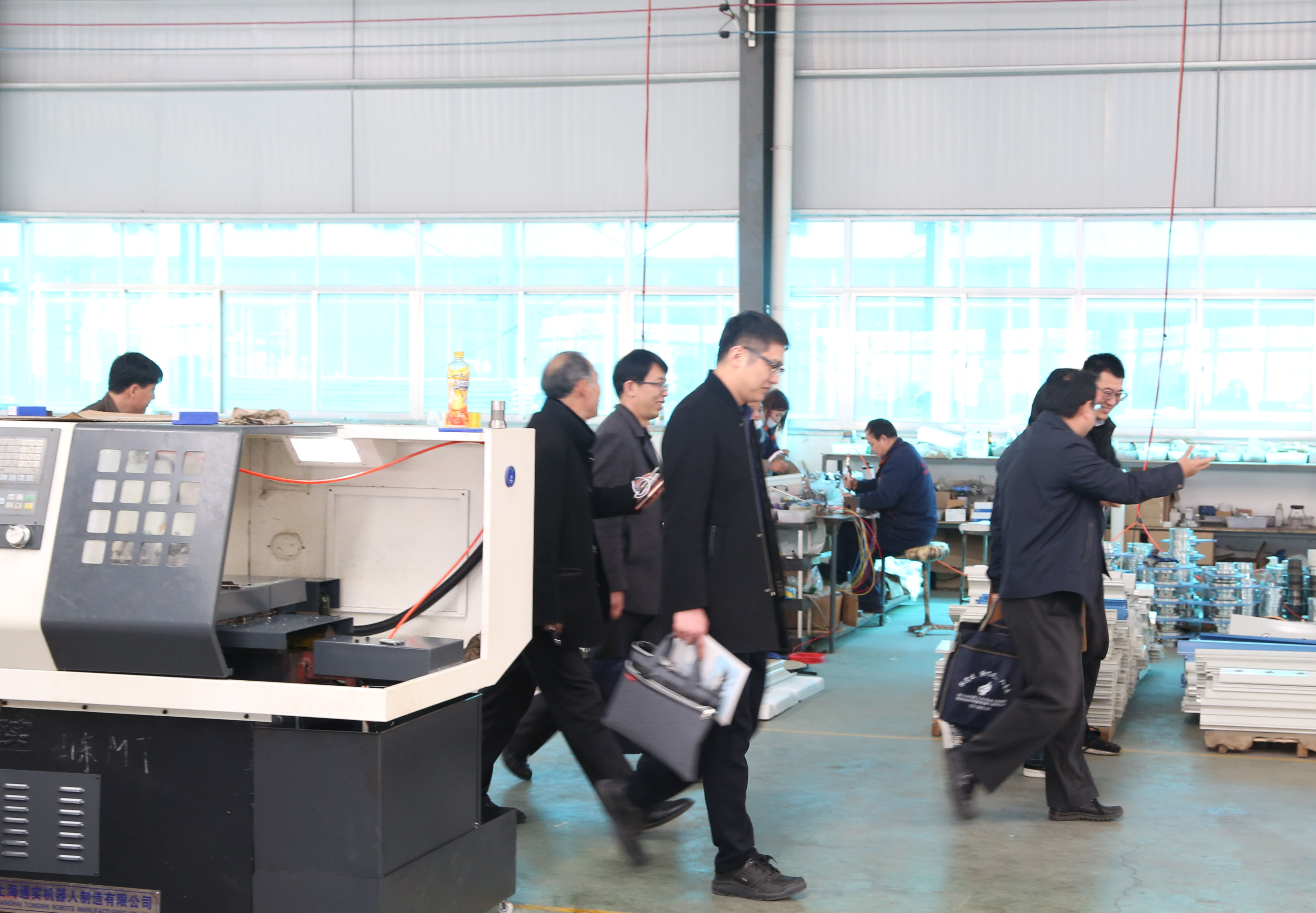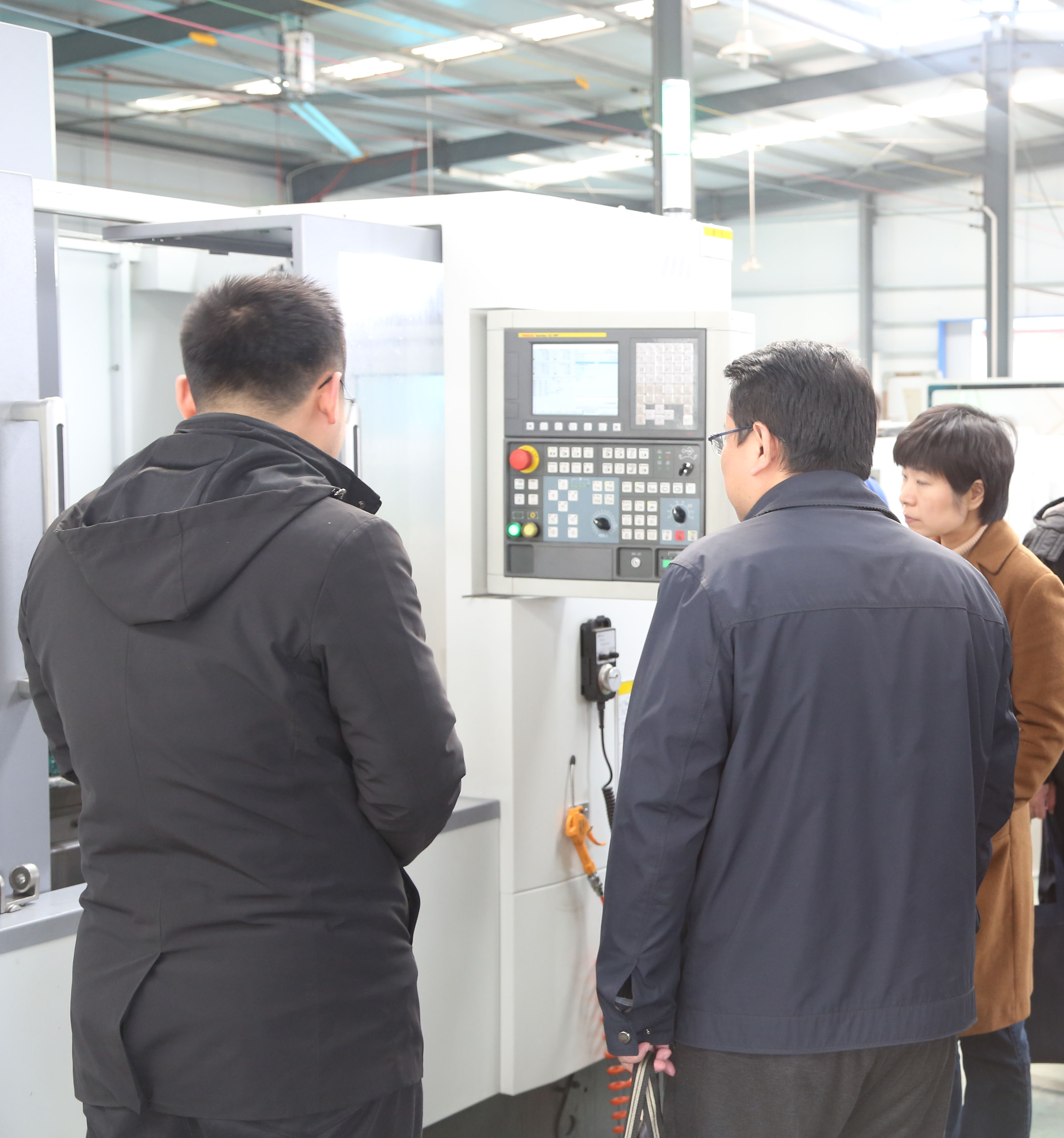 Mingtai X-ray Film View Lamp application areas: hospital wards, operating rooms, emergency centers, medical centers, dental clinics and other medical units
Each can be independent light and independent dimming, when overall light, there is no shadow between each. With film sensor that plug in the light on, pull off the film off
Built-in power, turn off the switch that disconnect the entire device power
view screen center brightness> 4500cd / ㎡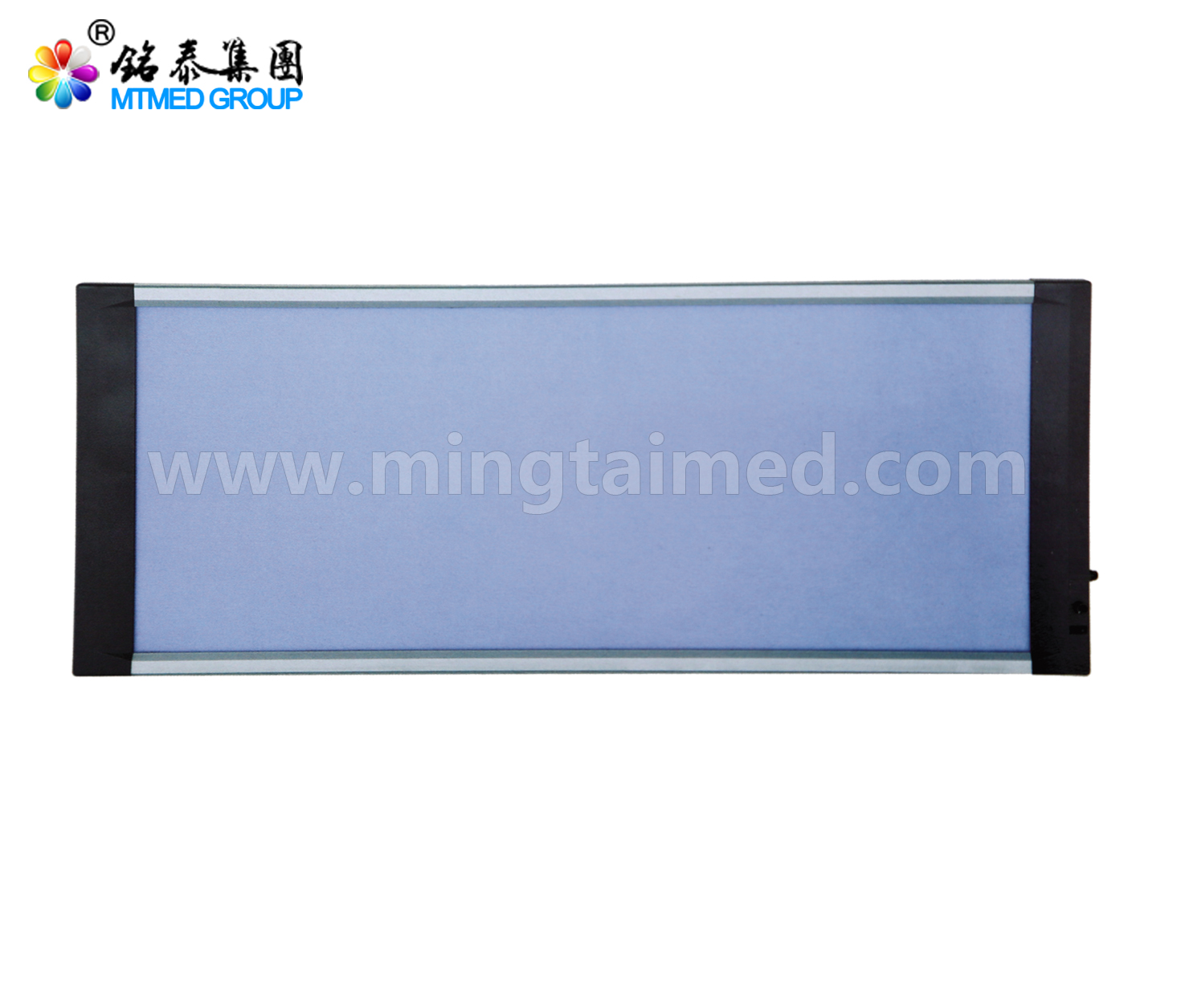 X-Ray Film View Lamp,Film View Lamp,Radiology X Ray Equipment,Digital X Ray Machine
Shandong Mingtai Medical Equipment Group Co., Ltd , http://www.mingtaic.com